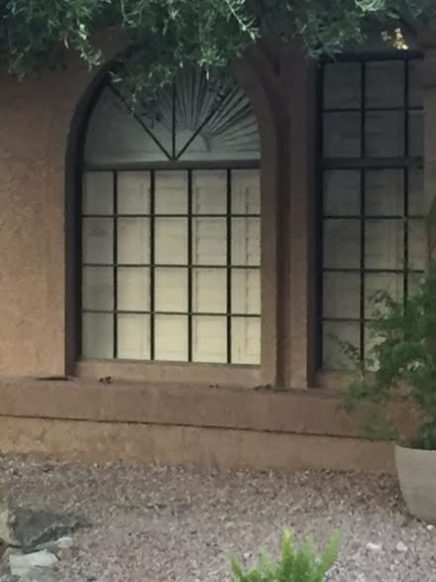 Repairing Broken Glass in a Dual Pane Window
Repairing Broken Glass in a Dual Pane Window
If you have a broken pane of glass in a dual pane window, or if you have a leaking dual pane window, you have two options about how to remedy the situation: repair or replace. Here are some points to consider to help you decide what to do.
How to Repair Broken Glass in a Double Glaze Window
The most important consideration in repairing dual pane windows, whether you are repairing one or both panes of glass, or replacing a whole Insulated Glass Unit (IGU) is to measure accurately.
When measuring to replace a single broken glass pane you will need the measurements of the pane including width, height and thickness (Both panes of glass and the spacer between them form the thickness.
If both panes are broken, you will need to measure the dimensions of the glass as well as the spacer. Common size window glass is 1/8″ thick so if the spacer is 1/4″ and you have 2 1/8″ sheets of glass your oa (overall thickness)would be 1/2″
Working within the overall opening, you may be able to replace thinner glass with thicker by using a narrower spacer. So if you had a window that was 3/4″ oa you could use thicker glass and a thinner window spacer or vice versa.
If you have those sizes you can order the new dual pane unit. Now installing that new IG unit will take some know-how. That will be another article.