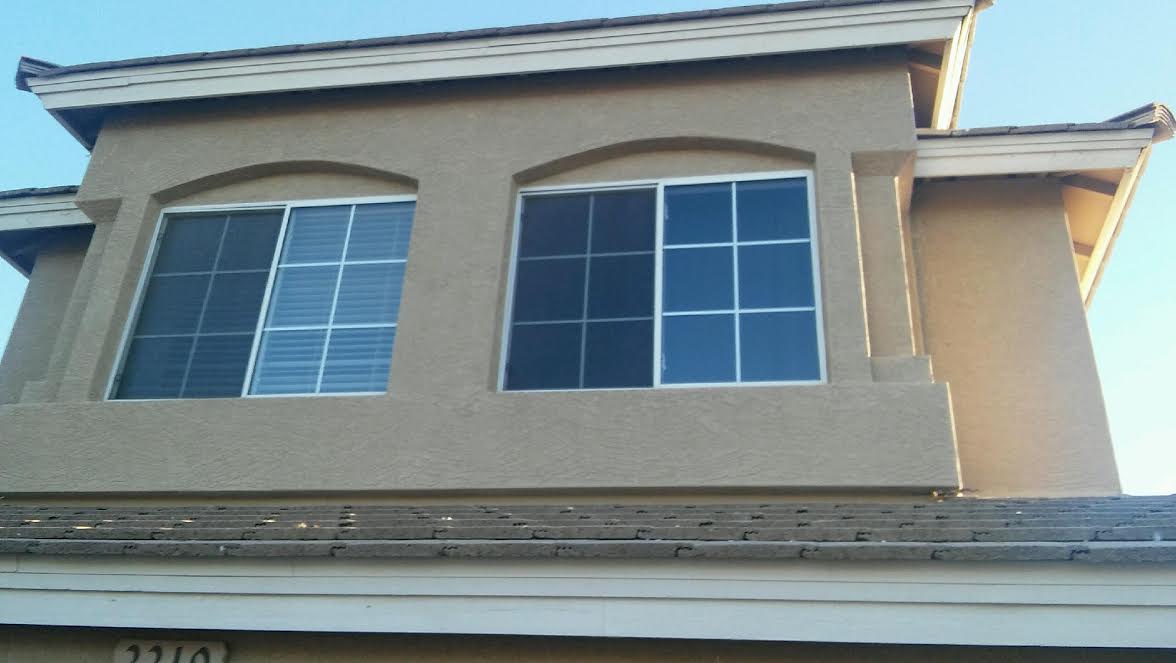 Replacing Old Windows with New Vinyl Frame Dual Pane
Why you should get new energy efficient windows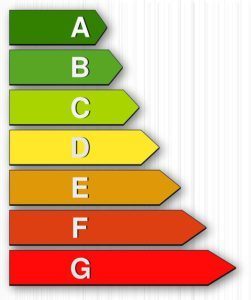 What is your energy score?
Perhaps no other element shapes a room's personality more than the right type windows. Whether you want classic luxury for a showpiece sitting room or attractive practicality for the kitchen, look for the style, look and feel for what it takes to suit your style and budget. Your windows should be measured and installed by a professional window installer, who can also help you decide on exactly what variety of windows will best compliment your home from both the inside and out. You can look into window frame colors and types, what type of glass tint you want, and any other custom details.
Replacement Windows for Single Pane
If you're thinking about replacement windows, why wait any longer? The advantages start immediately. From enhancing your home's inside to adding to its curb appeal, new windows transform a home from ordinary to exceptional. What's more, they provide one of the best returns on investment of any home improvement project. If you have old single pane windows and are looking to replace it with a new modern vinyl window then give us a call.
Insulation and Energy Saving Values – Windows and Glass Doors are thermal holes that let energy in and out. An average home may lose 30% of its heat or air-conditioning energy through its windows. Energy-efficient windows save money every single month. Plus, you'll be more comfortable all of the while you live with them. In this day and age of reducing energy costs, you really can't go wrong with replacing the old windows in your house with new high quality windows at an affordable price.
Whether you are choosing windows because your current windows were broken, or if you have foggy glass and need to replace to sell your home, or you are choosing windows to replace old ones in your current building make sure you make the right choice. Window additions are an investment, and if chosen properly your investment will pay you back.