Why can't you fix my window the same day?
Same day window repair company in Phoenix
Valleywide Glass 480-717-0581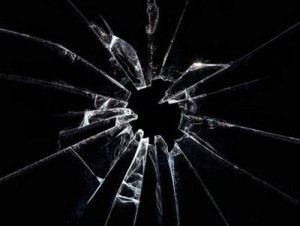 Tempered Glass and Dual Pane Windows.
Sometimes same day window repair or replacement isn't possible.
Tempered glass is used in glass doors, windows that are near doors or the ground and for other safety related reasons. The tempering process takes a few days and glass can't be cut after it's tempered. For this reason tempered glass must first be measured and cut to size first, then tempered. The install will take place within about 2 to 3 days at the soonest. Many times our commercial customers will use laminated glass in place of tempered since it is more secure and can be cut to fit on site usually the same day depending on the size of the panel.
Dual pane windows are made in a special facility. We use only the highest quality dual pane glass from the best local distributors. The turn around time is about 5-7 days depending on type of glass, size, etc. For this reason we have to first measure your current glass size and thickness, then order it from the distributor to have the unit made. We will install as soon as it is ready. In rare cases we can custom build dual pane units ourself, the price of this is more so it is only used in emergency situations. If you need glass repair call: Valleywide Glass 480-717-0581
Valleywide Glass is one of the few window companies that offers same day replacement windows for single pane glass.
If you are in need of Home Window Replacement in Colorado Springs. Check out Lightning Glassworks.