Window Replacement Parts
Need Window Replacement Parts?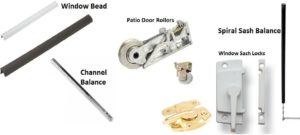 Are your windows not functioning properly. Are they not going up and down or sideways easily? Are your windows sticking in certain places. Are your windows not locking properly? Valleywide Glass can help with all of your window parts replacement needs.
Call Valleywide Glass 480-717-0581
Window Replacement Parts Types
Window Balance Replacement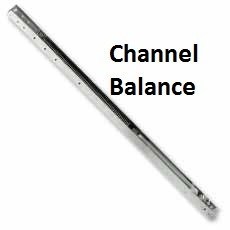 When your windows don't go up or down properly you need window balance replacement. The most common window balance types are spiral window balances and channel window balances. Balance replacement is a two trip job. The first trip to identify your type of balancer and it's specific part number. The second trip to install the window balances about a week later. There are many different types of window balancers so turn around times can vary between 2-10 days. Prices start at $199 per pair with discounts for multiple replacements. Call Valleywide Glass 480-717-0581
Sliding window/door Rollers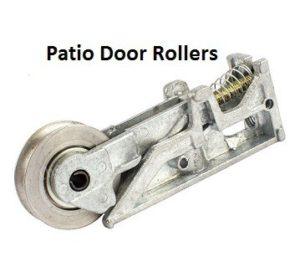 Is your patio door or sliding window not opening and closing properly. Valleywide Glass can help. Call now 480-717-0581 for sliding patio door and window roller replacement. Replacement rollers require two trips. The first trip to identify window or sliding door roller types, order then install when ready. There are many different types of rollers many of which are not commonly available at home depot. We work with top distributors in the country so we have access to almost every type of window and patio door roller replacement parts.
Window Lock Replacement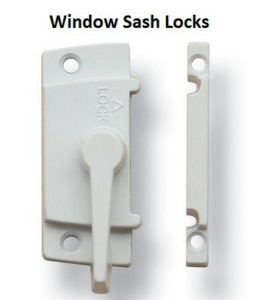 When your window won't lock properly this can be a safety concern. If you are selling your house the home inspectors will verify all windows lock properly. Window lock replacement is a two trip job. The first trip is to identify lock type, color and size. Second trip to install when parts are ready about 7 days on average. There are many types of window locks and many are no longer in production. Replacement locks may differ in color. If the current color is not available we can try to match up with paint but exact color may not be possible.
Window Bead Replacement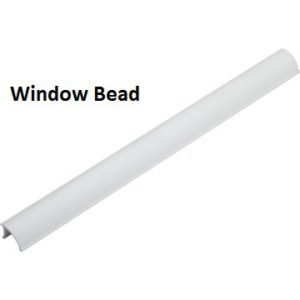 Window bead or Glazing Bead is used on aluminum windows between the glass and outer channel. When glazing bead is snapped-in or pushed in, all that remains visible is a neat, clean sight line. Window bead is not included in window glass replacement, it is an extra charge. Most window beads are out of production, to find replacements there are a few companies that sell the most common types and colors. If you do need window to replace the bead during a window glass replacement we can take a sample and try our best to match up color perfectly.
Most Window Parts Can be Found online. Here are some Common Ones
We only carry parts that we use on a daily basis. If you are needing to find hard to locate window parts then we have some of the most common products that customers are looking for. We found them on amazon and posted them at our "Store". Even though all products will be bought directly from Amazon, we do this just as a courtesy to our customers.
Click Which Glass Services you are looking for