Sliding Window Rollers
Sliding Window Rollers Replacement
When your sliding doors or windows aren't operating properly you most likely need to replace the rollers. The first step is to identify which window or door rollers you have. For this you will have to remove the window or sliding door from their channel. Sometimes it's just the rollers being off the track and can be fixed by resetting it. Another problem could be debris or other things getting in the way of the rollers.

Sliding Door and Window Roller Replacement Process
For window and sliding patio door roller replacement call Valleywide Glass 480-717-0581. Replacement will be a two trip job. First trip to identify and order parts, second trip to install once parts are ready. If the window or door is off the track or debris is in the track then it can be fixed on the first trip.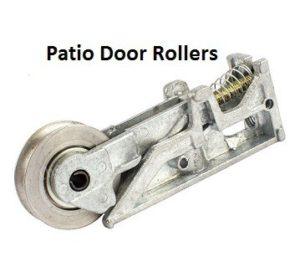 Check out our other Services for Window Replacement and repair, Glass replacement, Patio Door Replacement and Storefront Glass Replacement. Valleywide Glass LLC is your Window Glass Replacement Company in Phoenix AZ and the surrounding cities.