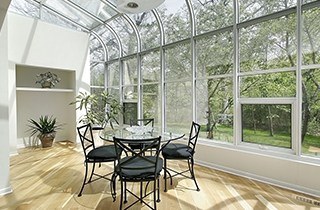 Window Replacement Near Phoenix AZ
Window Replacement Near Phoenix AZ
Valleywide Glass Repairs and Replaces window all over the valley. We offer fast turn around times and quality service. We use only the highest quality materials from the top manufacturers in the country. We will match your window replacement perfectly. We verify type of glass: annealed, tempered, single pane, dual pane, tint, Low-E, grid patterns and of course exact size and thickness.
Home Window Replacement Near Phoenix
We replace single pane and dual pane windows all over the valley. Same day repairs for single pane windows. Dual pane windows, tempered glass and Low-E or tinted glass will have to be identified measured and ordered. This requires two trips, the first to measure and order, 2nd to install when ready usually about 5-7 days later.
Business Window Replacement Near You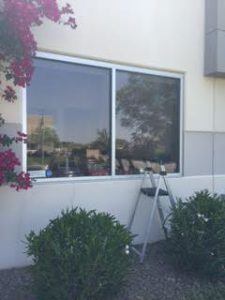 Valleywide Glass offers emergency glass replacement for businesses. If you have dual pane or tempered glass you will need an Emergency Board Up. If you have single pane laminated glass it's possible we can replace the same day depending on tint and size. Call now: 480-717-0581
Valleywide Glass offers window replacement near: Scottsdale, Glendale, Peoria, Mesa, Phoenix, Avondale, Tempe, Mesa, Gilbert, Chandler.