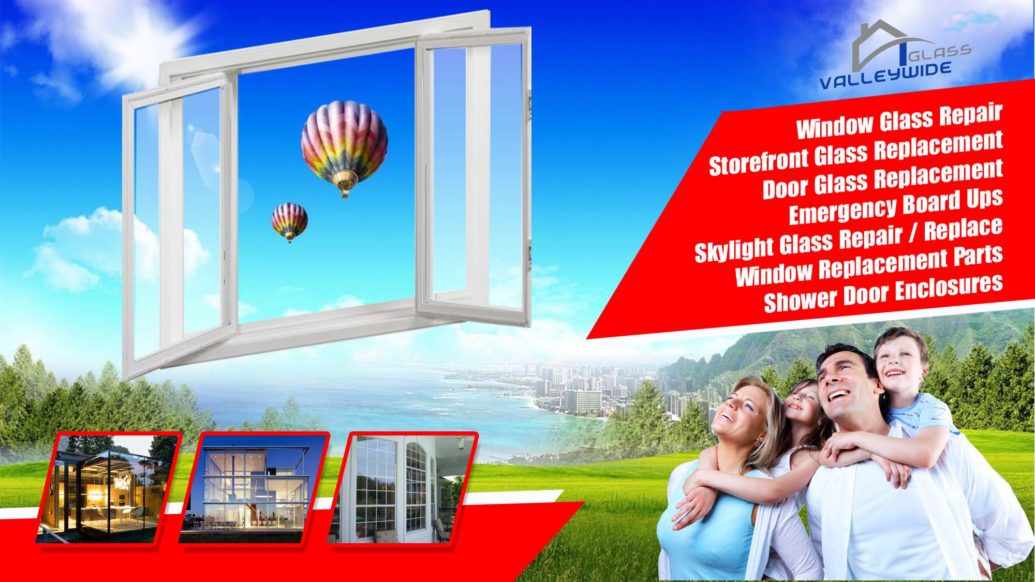 Valleywide Glass Repair in Phoenix
Call now: 480-717-0581
Valleywide Glass LLC operates on another level when it comes to customer service. We are always available by phone or email. Our turn around times are some of the best in the business. We know when you have a broken window you want it replaced asap. We strive to install the glass on the same day it's ready. When you get quotes from other companies ask them their turn around times. Here are some of our turn around times to give you an example: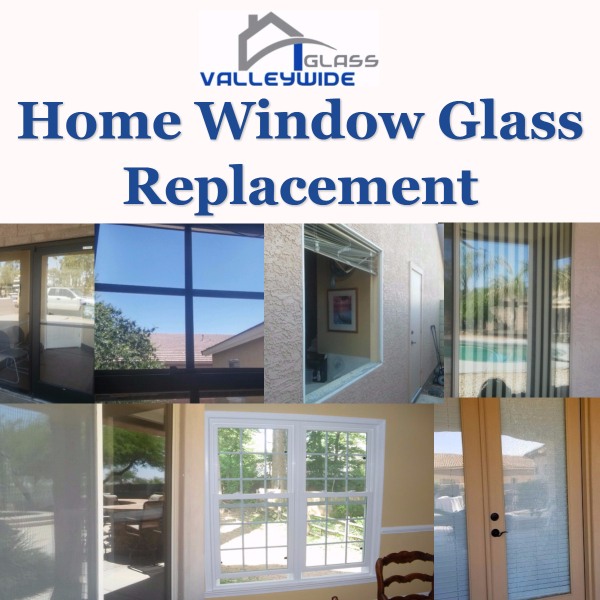 Single Pane Clear Glass Same Day
Single Pane Standard Size Patio Door Glass Same Day
Dual Pane Patio Door Glass Standard Sizes Same Day
(Clear, Bronze, Low-E in Stock!)
Dual Pane Window Glass Replacement 3-5 Business Days
Tempered Glass will add at least 1 day
Laminated Safety Glass(common in storefront doors and windows) Same Day or Next Day
Give us a call with all of your glass needs. Windows, Glass doors, Storefront Glass and 24 hour Emergency Board-Up Services.  We provide Residential Services, Commercial Services and Emergency Services.
Residential Window Glass Repair Phoenix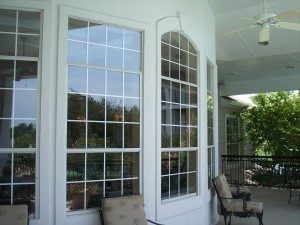 It is not fun but broken glass is a fact of life. If you need windows or doors replaced at your home then we have the answer. For Glass Repair and Replacement customers choose Valleywide Glass for their fast turn around times and quality service. You can see our great reviews below at Yelp, Thumbtack and Google. Customer service is a top priority for us. Give us a call today and lets see how we can help you. If your job doesn't fit our types of work there is a good chance we have a referral to the right company for the job. We want your business but more importantly we want you to be taken care of properly. If there is a company that would be a better fit for the type of work you need like: New Construction, New Window Installation or Big Custom Projects we can point you in the right direction to glass companies that offer those solutions.
Our main services are: Single pane, dual pane, tempered, tinted, laminated glass, low e glass, sliding doors and french door insert replacement. We only use the highest quality parts from the top distributors in the country. Brands like Glaztech, Stadium and C R Laurence.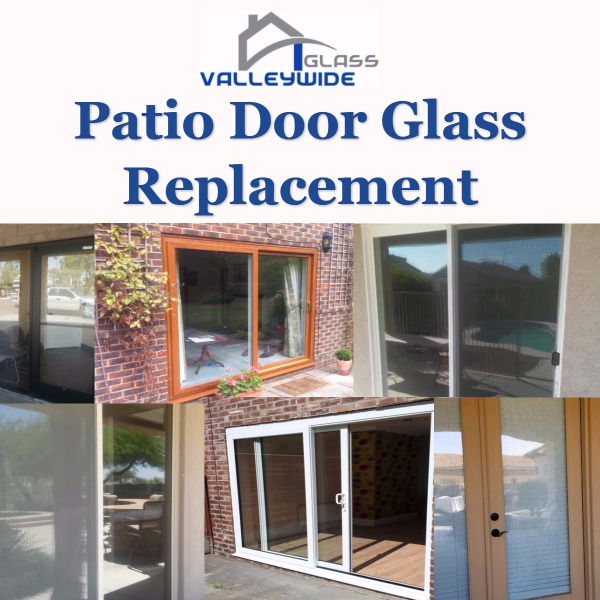 Patio Door Glass Replacement – French and Sliding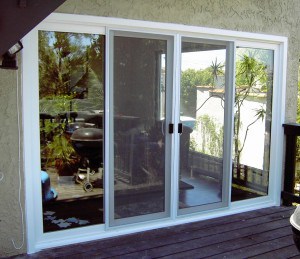 All door glass is tempered so same day replacement most likely won't be possible. We do carry some standard sizes – 34×76 single pane, 46×76 single pane, 34×76 dual pane 5/8 oa. All other door glass replacements for French Doors, Low-E Glass, Bronze Glass, Door Inserts replacements will be ready about 3-6 days after ordering if it's a rush job and 4-6 days going through our normal glass fabrication distributors. For this reason it will be a two trip job, the first trip to get the exact measurements and verify any details like type of glass, if it's tinted or has decorative grids. The 2nd trip will be the installation as soon as the parts are ready.
Commercial Glass Door and Window Replacement and Repair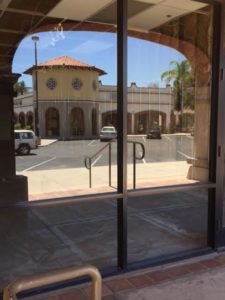 When you own a store or business you need your glass replaced quickly so you can get back to business! Valleywide Glass Replacement and Repair for Storefronts and businesses. Valleywide Glass offers emergency board-up services, same day laminated glass replacement for storefront doors and windows. If you have dual pane or tempered glass we can board-up and secure your property, order the glass and install it the day it is ready. Call now to get in touch with Valleywide Glass Company. Specializing in 24 hour emergency repair and board up situations.
Take a look at some of our recent awards for providing great service.
Thumbtack Top Pro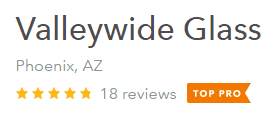 Yelp Reviews

Valleywide Glass other Services
Window Balance Replacement
What is a window balancer or spring? It is what makes your windows go up and down easily. When your window won't stay up or go down properly you need window balance replacement. Also called balance rods, window balancers, spiral balances, valances and channel balances. We will identify your product type and order. We then install when the parts are ready.
Window Lock Replacement
If your windows won't lock securely you may want to replace them. Valleywide Glass will come out and identify which locks are not working properly and replace with new locks. Many window locks are out of production. Replacement locks may be limited to certain colors and designs. We do work with the largest window parts distributors and manufacturers so we will match up your replacement to the best of our ability. In some cases you may be able to replace the locks yourself. If the part is common and available you can order online and then install it with a few screws. If you can't find the part and you need us to do an assessment because you have a home inspection or another reason for fast replacement then give us a call.
Patio Door Rollers and Sliding Window Rollers
When your window or patio door doesn't slide easily it could just be off the track, have debris in the track or you may need window or patio door roller replacement. There are many types of rollers many of which are not available at Home Depot or Ace Hardware. We use the top window parts distributors so we can identify and install almost any type of roller. Before you call for a repair of this type keep in mind that it's always cheaper to fix yourself. Check the track for something blocking the roller, vacume the track, sometimes a quick adjustment will do the job. Most sliding windows you can pull up into the top channel to reset it on the track. If you have tried these quick fixes and have not had any luck then give us a call.
Window Glass Repair Products
Valleywide believes in offering only the best products from the best manufacturers. There are many manufacturers out there that offer various products but we prefer companies who back their products with warranties.
The windows and doors that we use are backed with a warranty. The dual pane glass replacements we sell have a 5 year factory warranty against seal failure(foggy windows)
We have carefully chosen the companies that we order materials from. Listed below are some of the manufacturers that we deal with and just a small list of the types of windows and glass doors we work on.
Anderson Windows
Heritage Windows
Milgard Windows
Atrium Window & Door
Paramount Windows
C. R. Laurence Co.
Old Castle Glass
International Window
Arch Aluminum & Glass
Viracon Glass
Edgetech Super Spacer
Glaze-tec Glass
Valleywide Glass LLC operates throughout Phoenix and the rest of the valley.
Valleywide Glass LLC – Pinterest
Valleywide Glass LLC on Google
If you are looking for window and auto glass related products online we have tried to link to the most common products that clients need. We don't stock these items, we order them from distributors and we have shared the links. Shop our Online Store.
Examples of types of window repairs
Single Pane Putty Window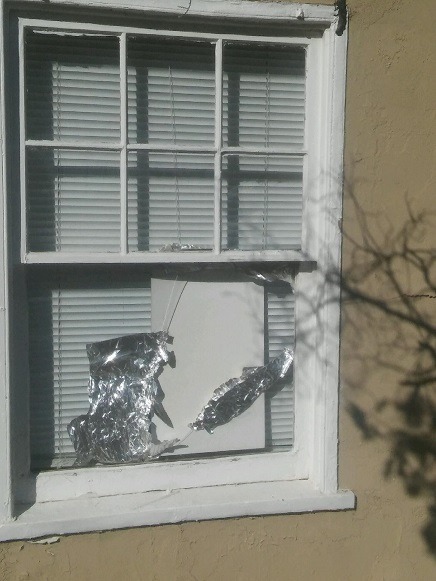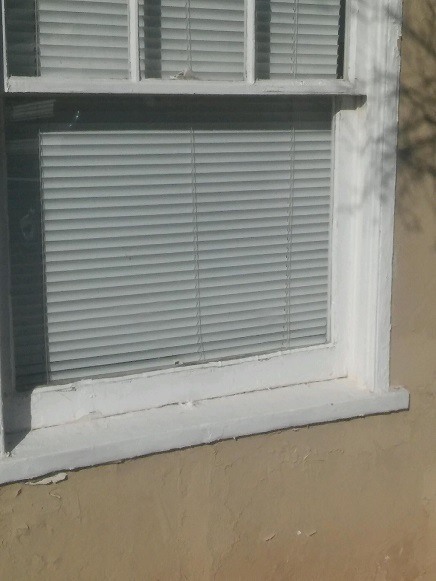 Sliding Patio Door Glass Replacement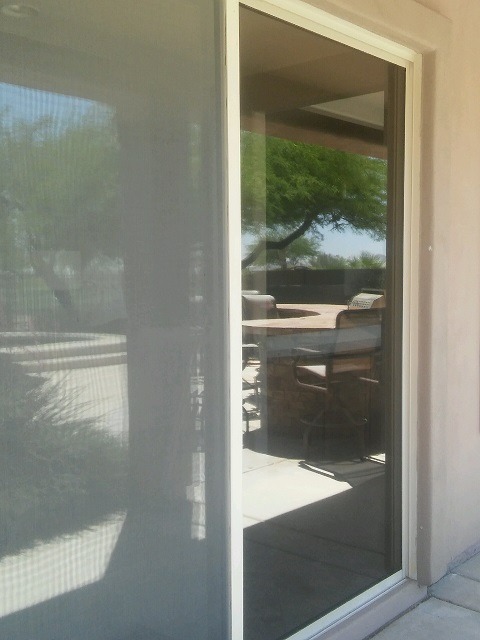 Storefront Board Up and Glass Replacement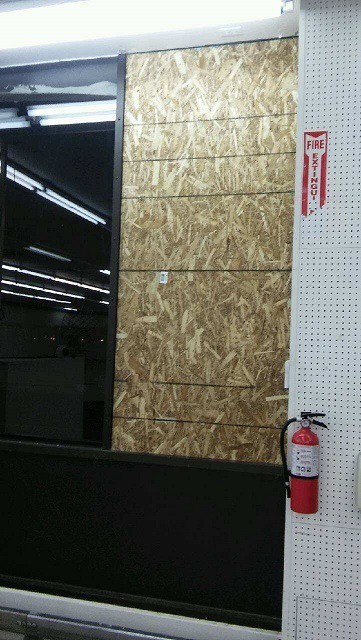 Storefront Door Glass Replacement