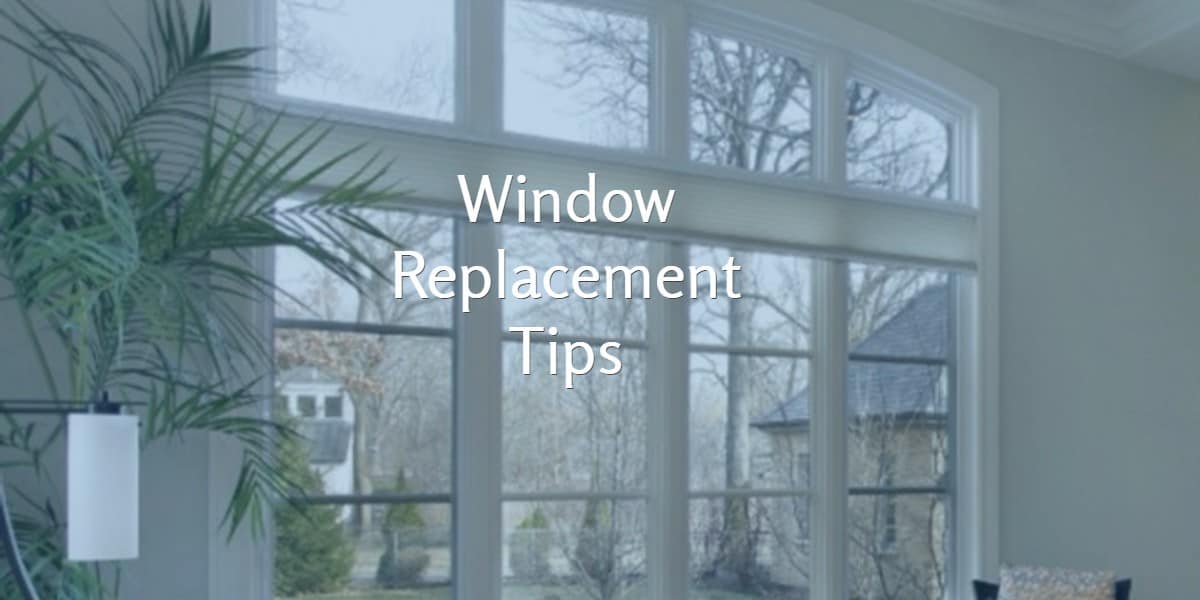 Home Window Replacement Tips Phoenix AZ
Here are some Tips for Window Replacement
Window replacement takes a while. If you are replacing just one broken window or a few windows then the process isn't near as time consuming but if you are replacing many windows or glass doors in your home or office then the turn around time might be up to 2-3 weeks. The windows will be changed out a few at a time so there will be no point when all of your windows are in open areas at the same time. You can be sure that your home will be safe from the weather and elements while you are going through the window replacement process.
Getting ready for the replacement work to be done
Before the window repair company comes to replace window glass you need to make sure that all of your blinds, shades and any other window treatments are taken down. They can get in the way of the replacement people and cause your window job to take longer than expected.
Make room for the installers. If you have any furniture or other home items that may be in the path of window installers then you'll want to move it and make room. Any outside bushes or trees that are in the way can be trimmed. The important thing is to make space for the workers and equipment they will be bringing like the ladder and any other window replacement tools needed to get the job done.
It's very important to let the contractor or crew know which areas of the house are off access and which areas are fine to mobilize around. Remember to make it comfortable for the window installers to work on your premises and at the same time have access to the facilities during there installment.
Give them their space. When your hired window installers are working on your desired installment, it's very important not to have any distractions that may interfere with job. Such things like your children playing around the work site, pets running around, and so forth. Safety first right, the last thing you need is your pet or kid creating an accident. An additional importance before you think about hiring a window installation company is their customer reviews. Look at sites like Yelp and YP to verify that the contractor has a good record with past buyers.
Take a look at the completed window repair
Taking a look at your finished project make sure you give it a look over when complete. When you buy a product at any store you look at the product to see if you are going to buy it. A must is looking over your purchased window replacement. Check over very carefully, stickers matching paperwork, any cracks or chips, damaged edgings of the frame, If that is the case notify the window installment team before replacement operations go under way.
Removal or storing old/ new windows. During the project discuss a plan with the installers to store the new windows in a safe location where the glass won't get in the way. For most small jobs this will not be an issue as the old windows will be replaced at the same time the new ones are ready. This will keep your home safe to weather conditions. For old windows, a scheduled removal is advised that coincides with your new window installment.
Selecting the types of window replacement you want
Take your time on your window selection. If you are going to have a window replaced, you should consider It a long term replacement. Understanding the fact that the better quality window you purchase, the longer it will last and the more beneficial in the long run it will become. Energy sufficient windows is a new popular attribute to cutting down utility costs and also making It a beauty In your dwelling.