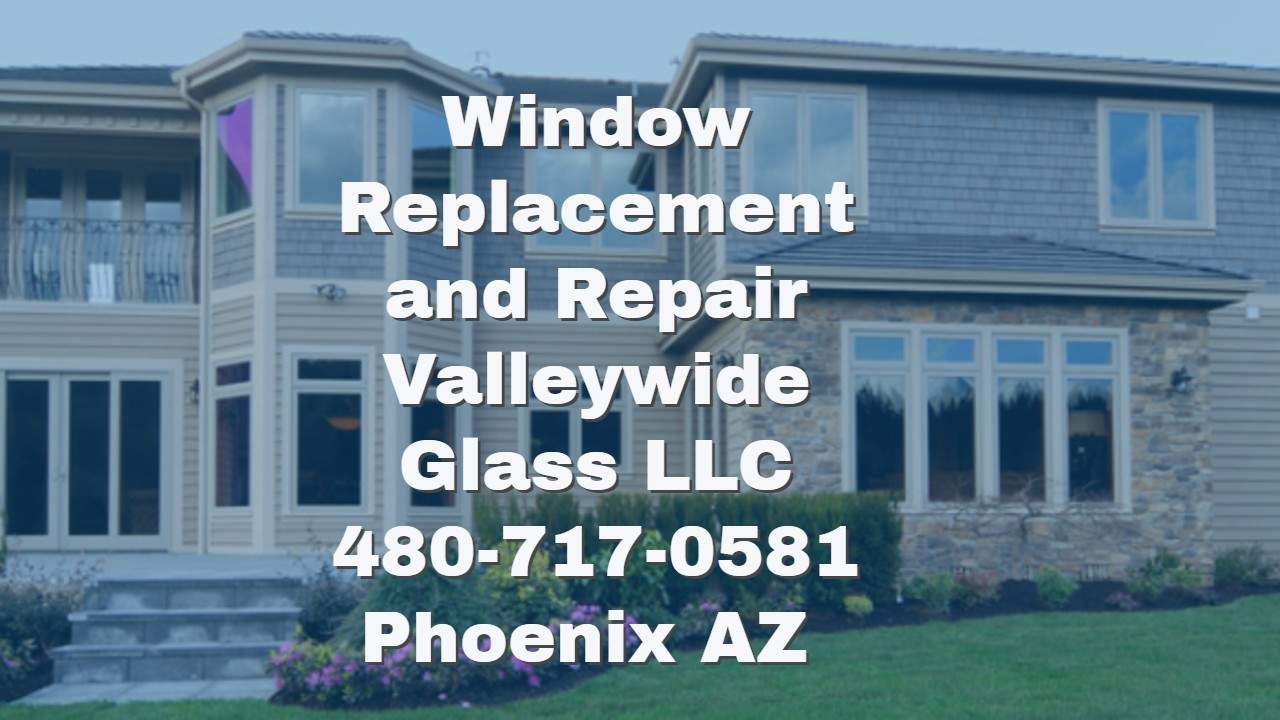 Glass Repair Services Phoenix AZ
Single and Dual pane glass replacement. Tempered glass and laminated safety glass available when needed.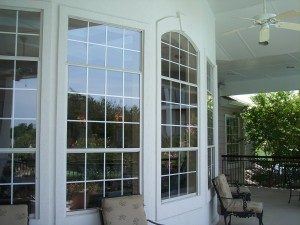 Storefront doors and window glass replacement. Fast turn around times. Single and Dual pane available. Some services might not be able to be done same day like Tempered glass, dual pane and oversize laminated glass would require a temporary board up until glass is ready for install.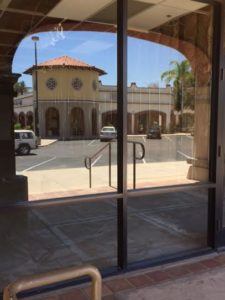 Patio door glass of all types including French Doors, Arcadia Doors and normal single pane sliding patio doors.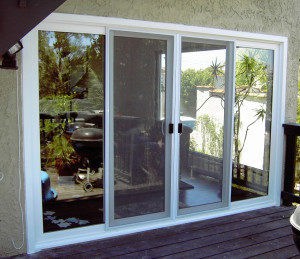 Emergency board ups are used when the glass you are needing to be replaced is impossible on the same day like tempered, dual pane and other types of custom glass that has to be measured and then ordered before it can be installed.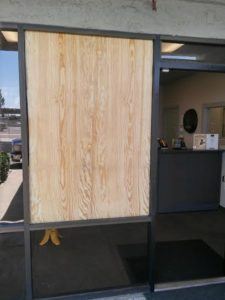 Other Services Include:
Bubble dome acrylic skylights can be replaced in 2 trips. The first trip is to measure and identify whether it is a single or double dome and what color it is. Glass Skylights and other custom skylights are not included in our services.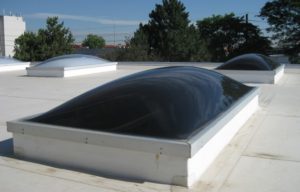 Window locks, window channel balancers and other window and door parts can be replaced but this requires 2 trips. The first trip to identify parts and order and then come back and install when ready. Turn around times can vary between 3-14 days depending on the parts.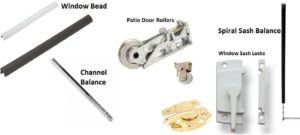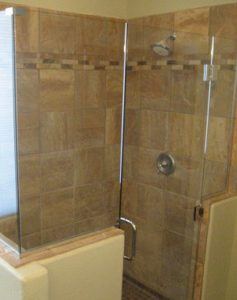 Give us a call today at 480-717-0581
Glass replacement experts.  We work with home owners, realtors and property managers to provide fast and quality replacement. Our turn around times are less than most companies. We do our best to get your glass installed the day it is ready. We know it's hot out there and you want your window or glass door replaced as soon as possible! If you need balancer replacement to pass a home inspection we have you covered.
We offer many services ranging from Single pane and dual pane windows. We have 1 Custom Shower doors and mirrors expert on staff. Our regular staff includes technicians who have been in the window and glass business for many years. The job is not complete until you are happy. Customer service is very important to us over here at Valleywide Glass.
We can replace all types of window glass. We can replace it using your current frame. We match up glass type, color, thickness and if you have a grid pattern like the picture below we will match that also. We only use high quality glass distributors and fabricators like GlazTech or Trulite. All work has workmanship guarantee on top of manufacturer 5 year warranty on parts for seal failure(Dual pane moisture failure).