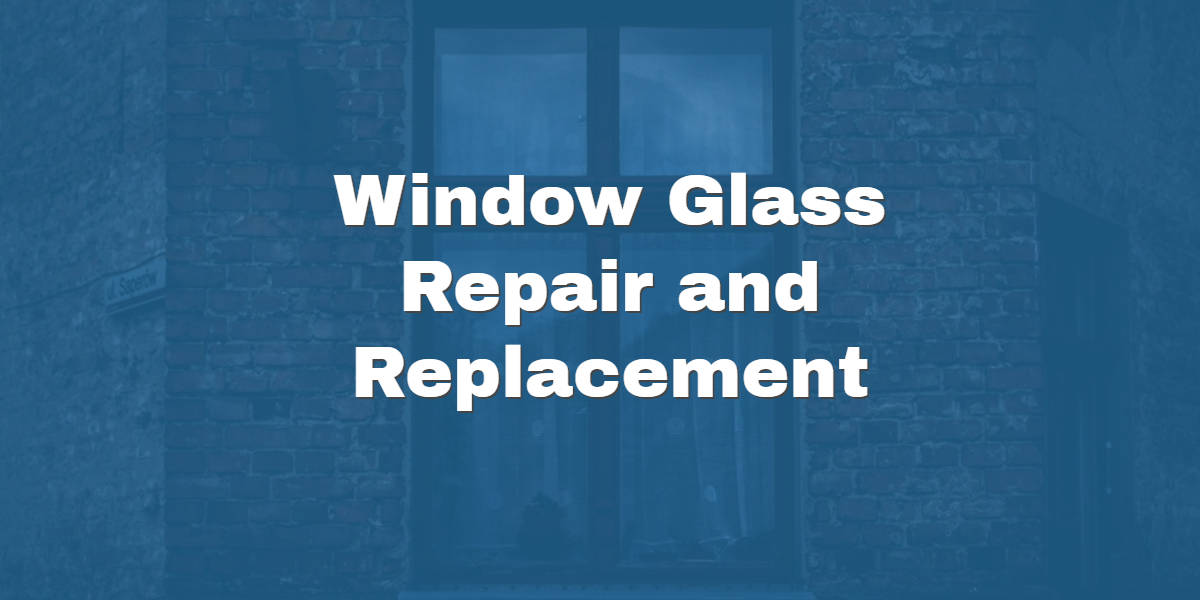 Window Glass Replacement Phoenix AZ – Home and Business
With fast turn around times and same day service for single panes, Valleywide Glass has built a strong customer base. Highly reviewed 5 Star Service. Not all glass can be replaced on the same day. Dual pane and Tempered glass have to be measured and ordered. Turn around times can range between 3-7 days depending on the size and type of glass needed.
Need to replace broken windows or foggy windows due to seal failure?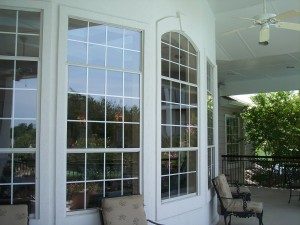 480-717-0581  Free Quotes over the Phone or via our Free Quote Form
We only use the highest quality glass products from the best distributors and fabricators in the country including GlazTech, TruLite, Stadium. Our prices are low and our clients love that we have no upsells or hidden fees. The only time the price quoted will change is if the details are dramatically different than discussed or we notice an issue not discussed while we are on site.
Window Glass Repair in Phoenix AZ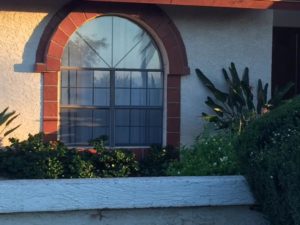 If you have some details about your window this will help us give you the most accurate quote and save you time and money. Window Glass Replacement – Read below to see how to get the basic details you'll need for a glass replacement quote.
Are your windows Single or Double pane?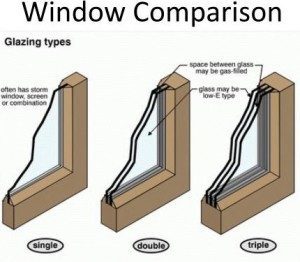 The difference between single and double pane is the thickness. Single pane is one piece thick, and Dual pane is two panes seperated by a spacer or seal. You can have dual pane annealed, tempered or laminated. The most common for home windows is annealed(regular).
What color is my glass?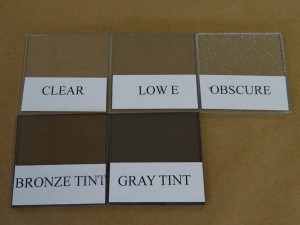 You can see Low E has just a slight green tint.(Different Low E type will be identified by technician on site) Bronze glass has a brownish color to it, Gray tint is easy to spot because it's Gray. Don't worry too much about this, We can quote you for clear and tinted.
Is the glass Tempered, Annealed or Laminated?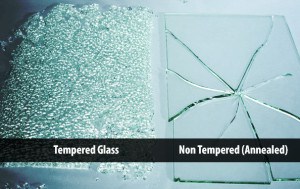 You can tell what type of glass you have by how it breaks. Annealed will have some small and big shards. Tempered will be tiny glass pieces and Laminated glass will break but stay in place. Tempered glass will be in doors, ground level or above a tub or bath.
Laminated glass for best security
Laminated glass is usually for storefront doors and windows. The most common is single pane 1/4″ thick. You can break it but it stays in place instead of shattering and falling like tempered glass. It's not break-in proof by any means but it will make it much more difficult to break through.
Valleywide Glass works with home owners, property managers, real estate agents, businesses and home sellers and buyers. Whether it was broken and you need same day service or some issues came up on your home inspection and you need to replace before a deadline Valleywide Glass can help. We do our best to install your new glass as soon as it's ready. For this reason we are able to have faster turn around times than most of our competitors 
Are you looking for a Window Glass Replacement Company in Phoenix AZ?
Valleywide Glass offers service to: Phoenix, Mesa, Glendale, Scottsdale, Gilbert, Chandler, Paradise Valley, Tolleson, Surprise, Sun City, Ahwatukee, Tempe, Laveen and the entire Valley. Glass replacement, 24 hour emergency service, board-ups, mirrors, skylight installation and replacement, sun screens, window replacement, arcadia doors, French doors, sliding glass doors. We replace single pane and dual pane windows. We offer high quality Low E glass, tinted glass. We are mobile and ready to help make your glass problems go away! Fill out our free quote form for a fast and accurate estimate.
Thank you