Tucson
Glass Repair in Tucson AZ
Tucson Glass Repair Specialists
Quality Service and Great Prices. If you need quality Glass replacement services in Tucson AZ then give us a call today:
Tucson Glass Repair Services
When you need fast glass repair you don't want to wait around. We have some of the best turn around times in the business. We can replace single pane glass on the same day. We measure cut and install. If you have dual pane then it will be a two trip job. The first trip will be to measure, verify any details of your glass replacement and then order the glass. We will install the replacement as soon as it is ready. Many companies sit around and wait until you call. When you deal with us we keep up on when the new glass units will be ready and we schedule them usually the day before.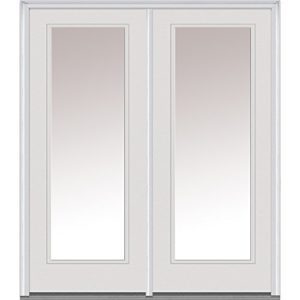 Tucson Glass Replacement Services
Glass Table Tops
Board Up Services
Mirrored Closet Doors
Store Fronts
Window Installation Aluminum/Vinyl
Shower Doors
Patio Sliding Glass Doors
24 Hour Emergency Glass Repair
Glass Commercial
Glass Door Storefront
Windows and Mirrors
Affrodable and Reliable
LA Westide and Southbay
Tucson AZ Glass Repair Specialist
The Glass Repair Service is operated business serving the Tucson AZ area, and specializing in glass repairs. Our company is built on quality craftsmanship on all our services from windows to mirrors and glass.
We work with homeowners and businesses that need a professional glass repair specialist to help them with their glass repair. If you need repair now then give us a call.
We service the following zip codes
Nearby Neighborhoods
Adelanto
Alvernon Heights
A Mountain
Amphi
Armory Park
Arroyo Chico
Avondale
Balboa Heights
Barrio Anita
Barrio Blue Moon
Barrio Centro
Barrio Hollywood
Barrio San Antonio